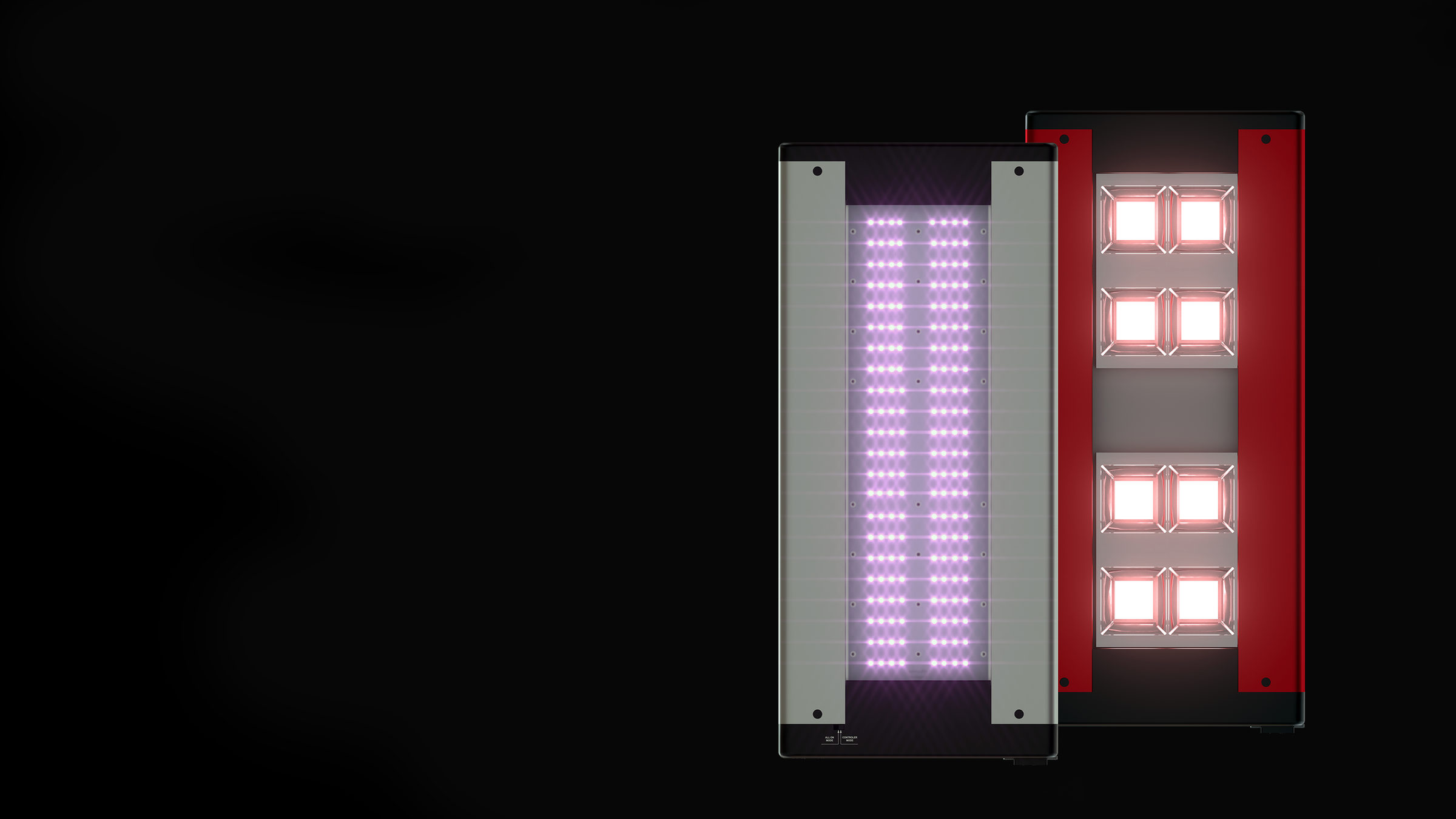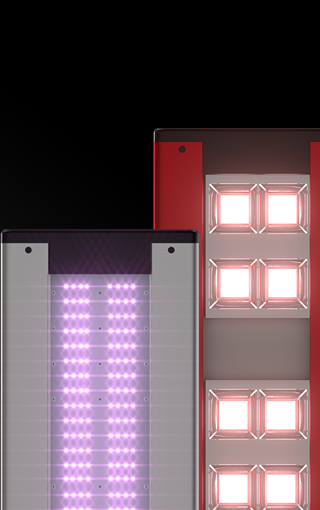 Next Generation
LED Grow Lights
Let customers speak for us
Serious Lights For Serious Growers
We are dedicated to designing and manufacturing the best performing LED grow lights for the serious grower.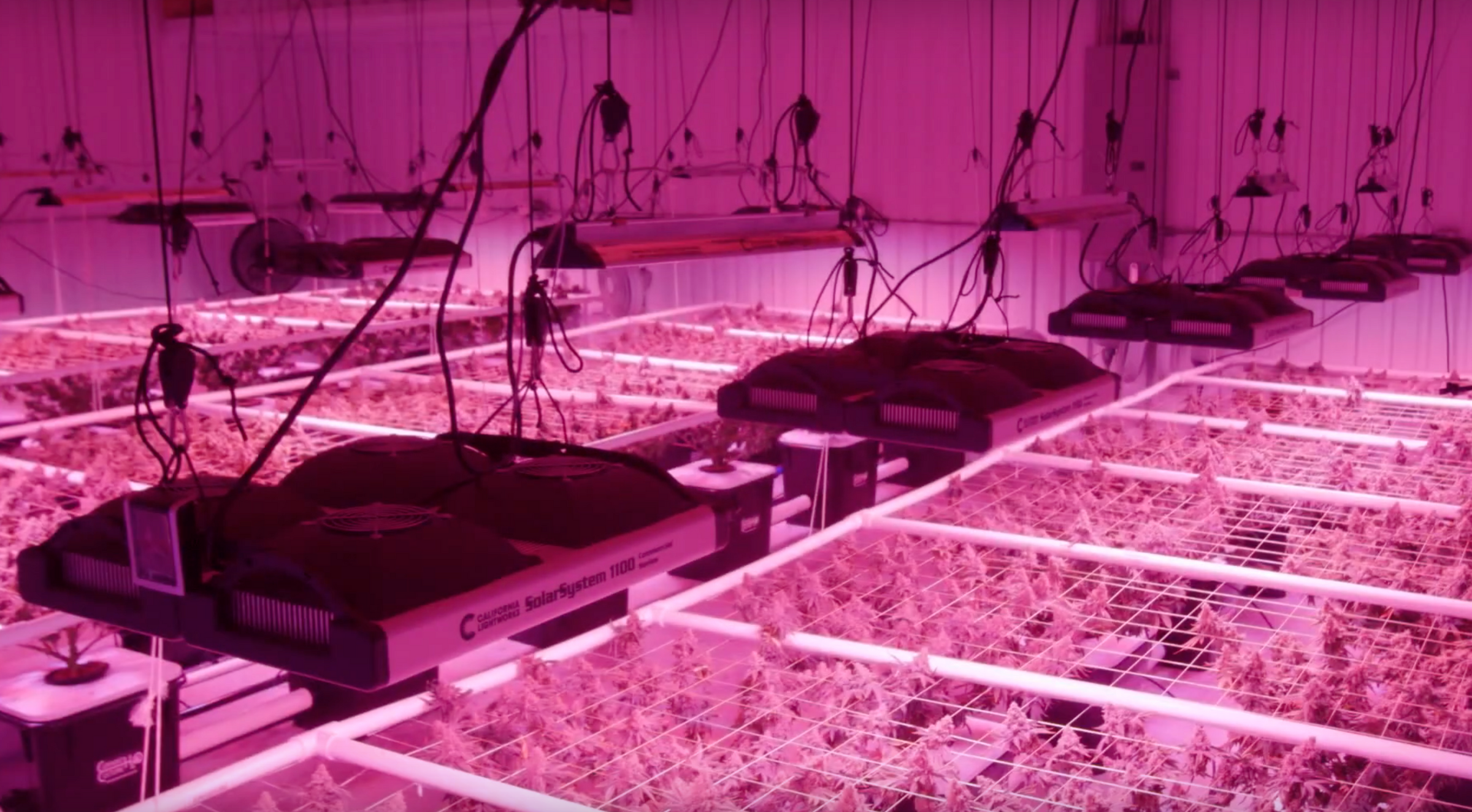 Commercial
SolarSystem® Series
With total spectrum control and power levels ranging from 200-800 watts, the SolarSystem series delivers stellar light quality for exceptional results.
SolarSystem® Series
Love Buds in Love County
Love Buds in Love County is a family-owned and operate cultivator and processor located in Love County, Oklahoma. We have equipped their commercial grow with our most powerful LED Grow lights on the market. Take a look at SolarSystem 550, 550 Veg, 1100, UVB, and controller all in action.